Our company is a full service fuel and propane distributor, along with a plumbing and heating division. When serving our local area we take pride in our history and in the service we provide to you. Personal services and quality work is what's important to us. Our fully licensed expert plumbers and serviceman are experienced, and professional.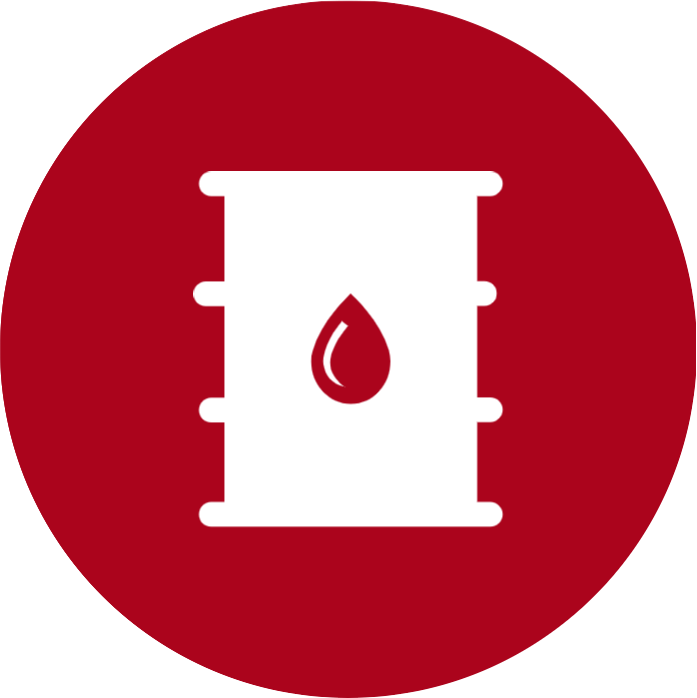 Fuels
We provide out customers with the highest quality fuels:
Home Heating Oil (#2 Fuel)
Propane
Kerosene
Diesel Fuel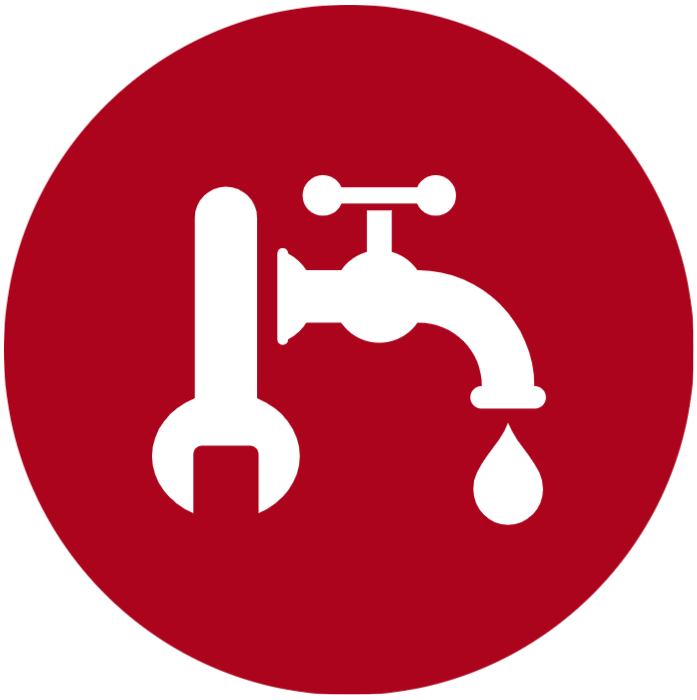 Plumbing & Heating
Sales, service & installation - Please call the office today and ask about a free estimate.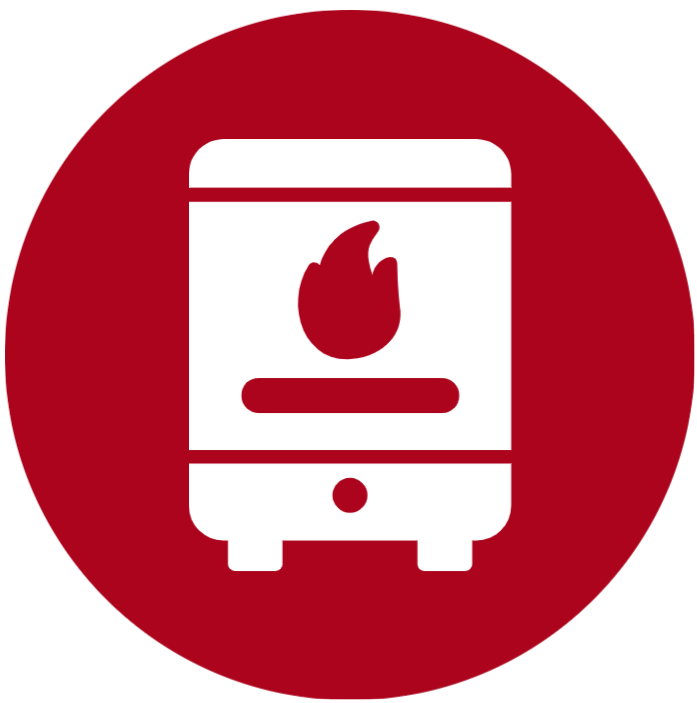 Furnace & Boiler Cleanings
We recommend that you have your furnace/boiler serviced and cleaned annually, to maintain peak efficiency and to ensure that your furnace/boiler operates safely year round. Please call the office to schedule your next cleaning.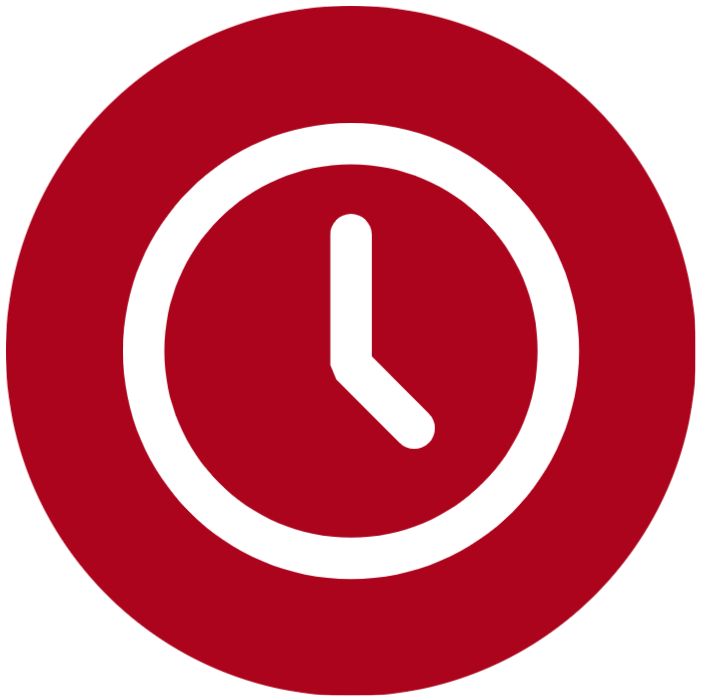 24 Hour Emergency Services
365 Days a year to all customers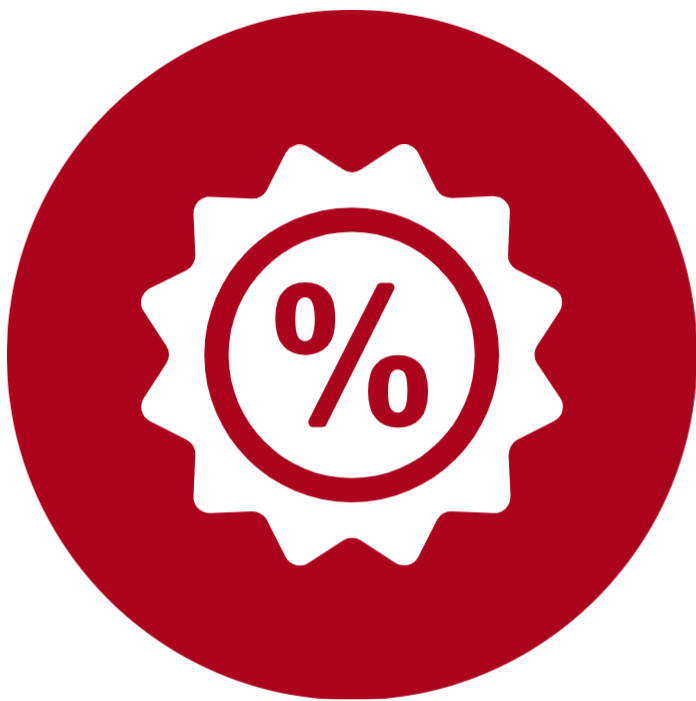 Customer Discounts
Cash discounts, budget payments, pre-payed fuel plans.
Please call the office to see which plan works best for you.
Plumbing, heating or fuel problem?
Leave it to the pros.
Family owned and operated since 1923.
If you require plumbing or heating service and need to get in touch with the pros give us a call or go ahead and schedule service.
Our team of experienced and skilled experts are committed to providing the perfect solution for your needs.